2 tags
1 tag
alphonsewilliams asked: The month of December is passing quickly, to quickly as is usually the case. So before it's gone completely I wanted to take this opportunity to wish you a Merry Christmas. But if Christmas is not your thing, then just consider this a "Best of the Season" to you and yours. May love and happiness shine upon you.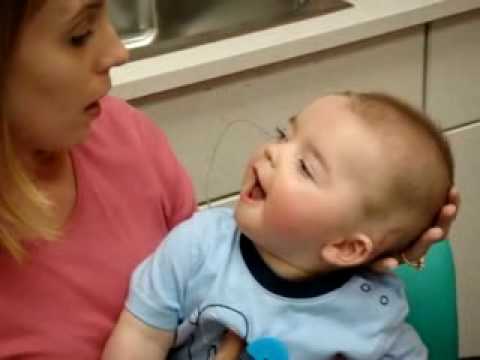 1 tag
Anonymous asked: Hello there! XD I know this is a little early for the Secret Santa thing, but bear with me. You shall receive a package quite soon. (I got excited and couldn't wait xD) My request is: don't open it until Christmas! Can you do that? I will disclose who I am once Christmas comes around! *hugs*
Anonymous asked: Are you pro-Israel?
2 tags
2 tags
alphonsewilliams asked: You remind me of Dr. Samantha Nutt, a War Child Canada founder. You both stand for dignity and the rights of women around the world. I think if you ever met you'd find her a kindred spirit as you both have naturally deep and compassionate souls.